Recruitment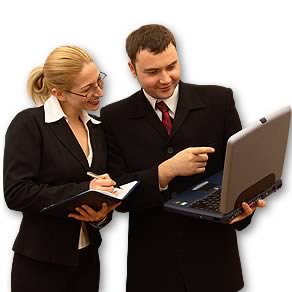 Recruitment Finding right job or qualified candidate is increasingly becoming a major challenge area despite huge presence of job boards and social media sites. It is now a problem of plenty, very much like searching needle in a haystack. To manage that, you need a partner who can diligently and efficiently work through this mine of database and uncover the gold like candidates for you, that is so hard to find. Let us save your time and effort with our specially designed recruitment service offerings and help you achieve success & growth. We offer a host of services to meet the need of staffing & recruitment firms.
Virtual Assistants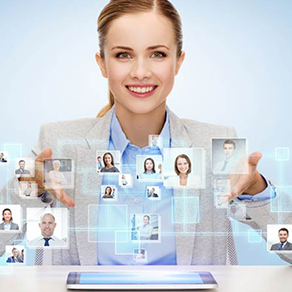 We understand that you got a great business idea to work on. However, you have to do everything yourself, and that is hampering your growth. Do you want to spend your time setting up appointments, entering data in excel, researching for information on the internet, transcribing that handwritten notes from last meeting and such mundane tasks. If not then Helping Hand India can help you by providing skillful and resourceful virtual admin assistant to take care of all your non-core administrative tasks.
Specialties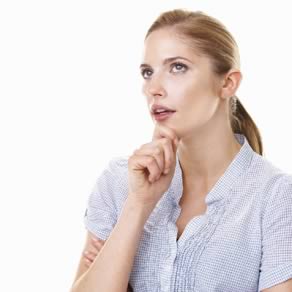 Full Cycle Recruitment
Resume Sourcing
Market Research
BPO Services
Lead Generation
Chat & Email Support
Data & Order Processing
Virtual  Assistants
Product Demo & Training
Contract/Legal Drafting
Our Team
We are a fast emerging BPO/RPO service provider from India backed by discreet professionals who have been part of the Offshore/Outsourcing industry for 10-15 years. We have a strong team of more than 50 professionals, ready to make our services the best one in the market. Customer First is the first and last motto of our team. Our team is defined by its excellent communication skill, "do it now" attitude, professional ethics, strong business sense, hard-working nature and uncompromising quality. Our team consists of professionals from Hospitality, Banking, BPO, RPO, ITeS, and IT sector.
Our Vision
We exist because of our clients and our aim is not just to provide them with timely and quality services but to bring a smile on their face. Our aim is to work as a reliable partner for you to leverage our talent & infrastructure to meet your ever expanding business needs. To ensure that you or your investor don't have to invest money in non-revenue producing activity i.e. infrastructure & permanent workforce in order to succeed. Our vision is to become a central point for all your business needs. A point where all your business needs are understood, evaluated, assigned and completed in most efficient and timely manner.